Participation of the Management Body in the 1st Pan-Hellenic Conference on Place Marketing and Branding
09/04/2012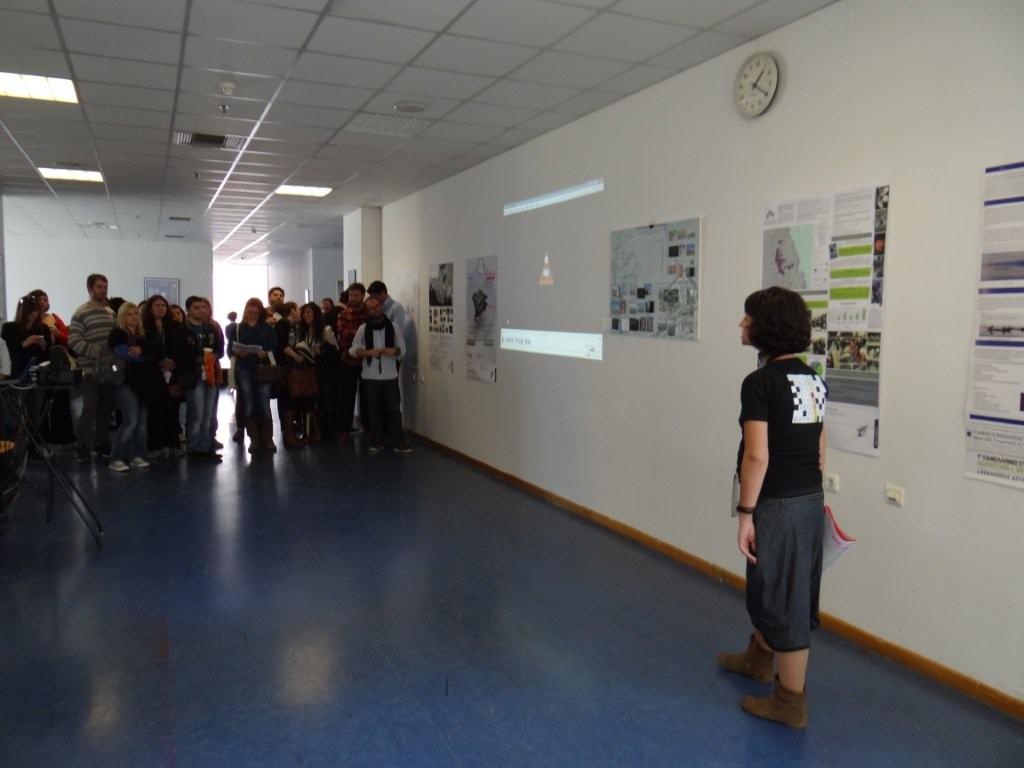 The Management Body of Mount Parnon & Moustos Wetland participated in the 1st Pan-Hellenic Conference on Place Marketing and Branding which was held from March 30th until April 1st, 2012 at the conference centre of the Department of Planning and Regional Development of the University of Thessaly in the city of Volos. The participation of the MB involved a poster presentation themed ''Attracting visitors to protected areas. The challenge of Mount Parnon''.
The aim of the three day gathering was to provide a forum for researchers, local government officials and others to exchange knowledge, experience and ideas on a wide range of pertinent topics related to Place Marketing and Branding.
The poster was presented under the theme 4 "connection of sustainable tourism development with the promotion destinations identity." The presentation and editing of the Poster done by Katerina Pantazi, a guide at Astros Environmental Information Center.
The purpose of the presentation was to approach the moderate of the influence on the image - brand of a destination and the effectiveness of the operation of the Department of Information of the MB followed by the recent staffing (April 2011), in measurable terms.
More specifically, during the 20 minute presentation:
The "unique experience" of the visit to the protected area of Mount Parnon & Moustos Wetland was highlighted,
The distribution of visits in all three Environmental Information Centers of the protected area for the period April 2011 - March 2012, was documented with specific diagrams,
An analytical presentation was made, for the Student Environmental Awareness Program, the Special Action Plan of the Department and environmental events, the ongoing actions of the Management Body like that of Life+, and those planned until December 2015 such as organizing meetings and organizing volunteers in the Protected Area.
To download the poster click here.
Return to news page